Leave your old Internet in the dust. ACN is the fastest Internet service provider in the area.
ACN Broadband Internet service gives you unlimited download & upload speeds. You can enjoy everything the Web has to offer, including downloading HD movies, uploading photos, streaming TV shows or simply surfing for fun.
Our lightning-fast download speeds help you do everything fast. Right now we provide Fiber to the Home (FTTH), Broadband Internet, Wireless Internet service to our customers.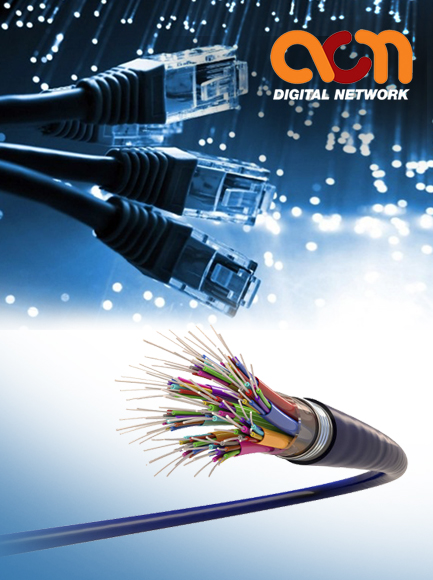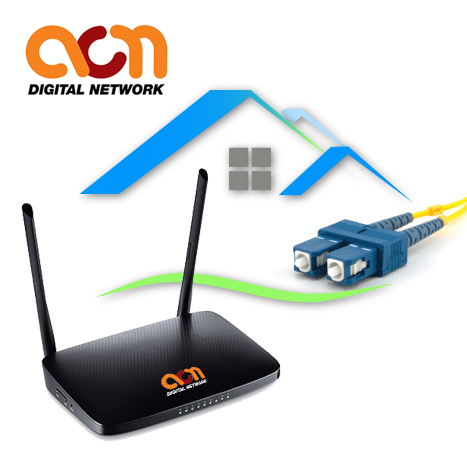 GPON

Fiber to the Home (FTTH)
More than 10 million homes worldwide already have fiber-to-the-home broadband connections because the technology holds many advantages over current technologies. Ashiq Cable Network (PVT) Ltd. Proud to be the first Fiber to the Home service provider in Lahore. The benefit of (FTTH) is you can use multiple service at low cost by one wire.
By choosing Fiber to the Home service you can avail fastest broadband internet, Digital cable TV, Telephone Service by one connection.  Fiber to the Home is future of all three service and ACCN is always upgraded to the latest technology adopted by the world. We already providing FTTH service in specific areas and get incredible response from customers because of better internet speed and better Digital cable TV result.
Fixed wireless broadband is high-speed internet access in which connections to service providers use radio signals rather than cables. Several different forms of fixed wireless broadband are available to residential and business customers.
Ashiq Cable Network (PVT) LTD is the first one who provides this service not only to business or corporate users now home users can enjoy this future technology in present. Internet users who might prefer fixed wireless include people in areas that lack fiber optic cable, DSL or cable television lines. They can still enjoy broadband internet access via a wireless service that can beam the connection straight to where it needs to go.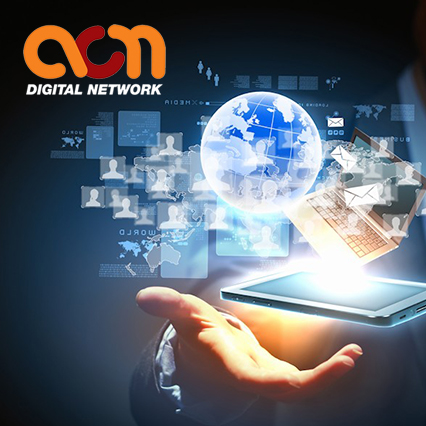 How many Internet connected devices are in your home?
You may be surprised how many devices you have in your home. The average home has over 12 devices.
Do you wish movies and music could be downloaded more quickly? Each connected device will use Internet bandwidth leaving less for other devices. For example, Netflix recommends a 25 Mbps connection for each account streaming to only two devices. ACN Broadband has the Internet speeds to meet your growing needs. We offer Internet speeds that will help all your connected devices do more, faster, from streaming movies to researching homework assignments and more.
We offer several popular cost-effective high speed Internet packages
Accelerate your online power with our flexible, high-speed Internet access solutions. ACN Broadband offers a range of bandwidth options to keep you up to speed.