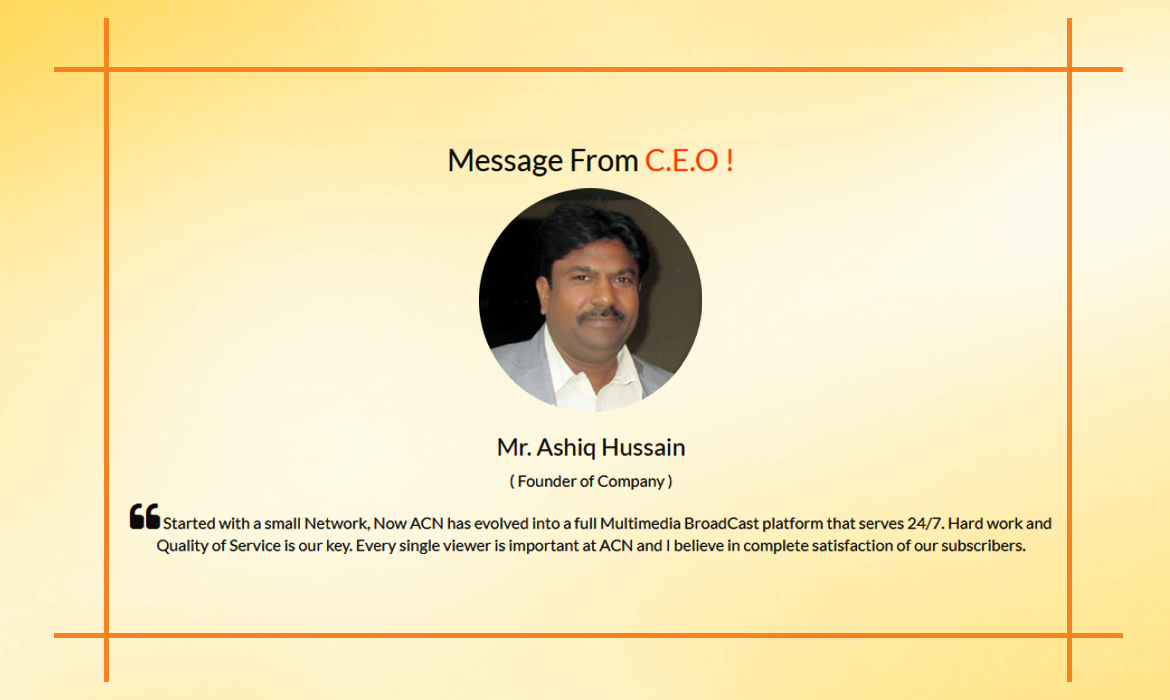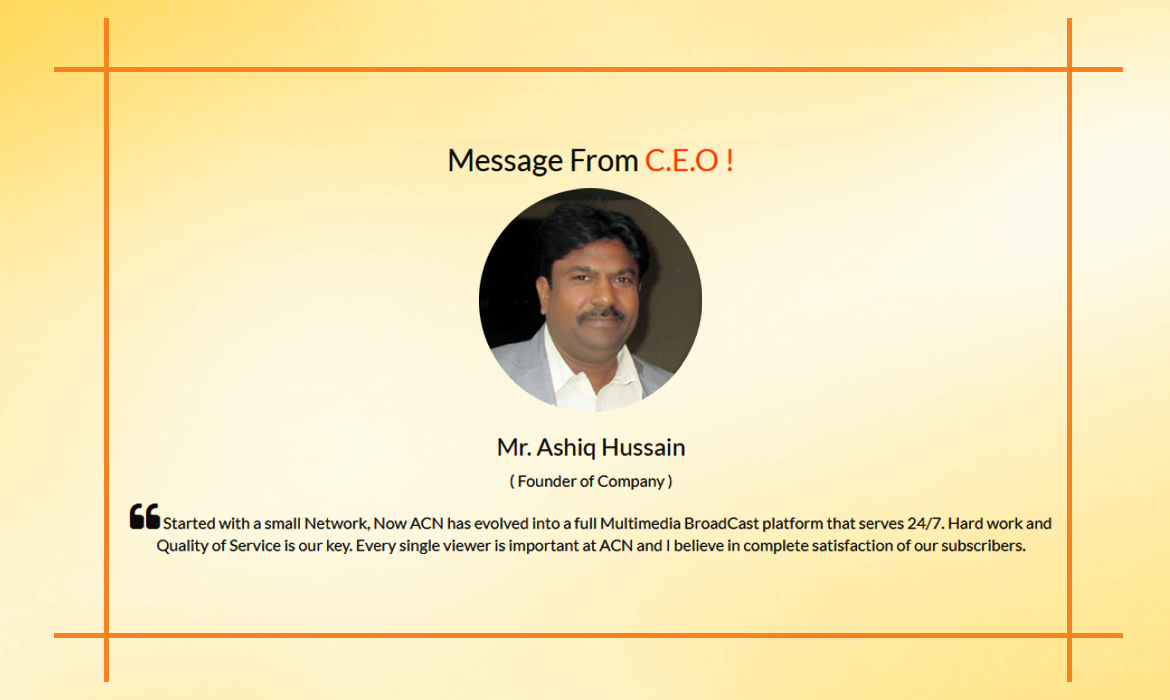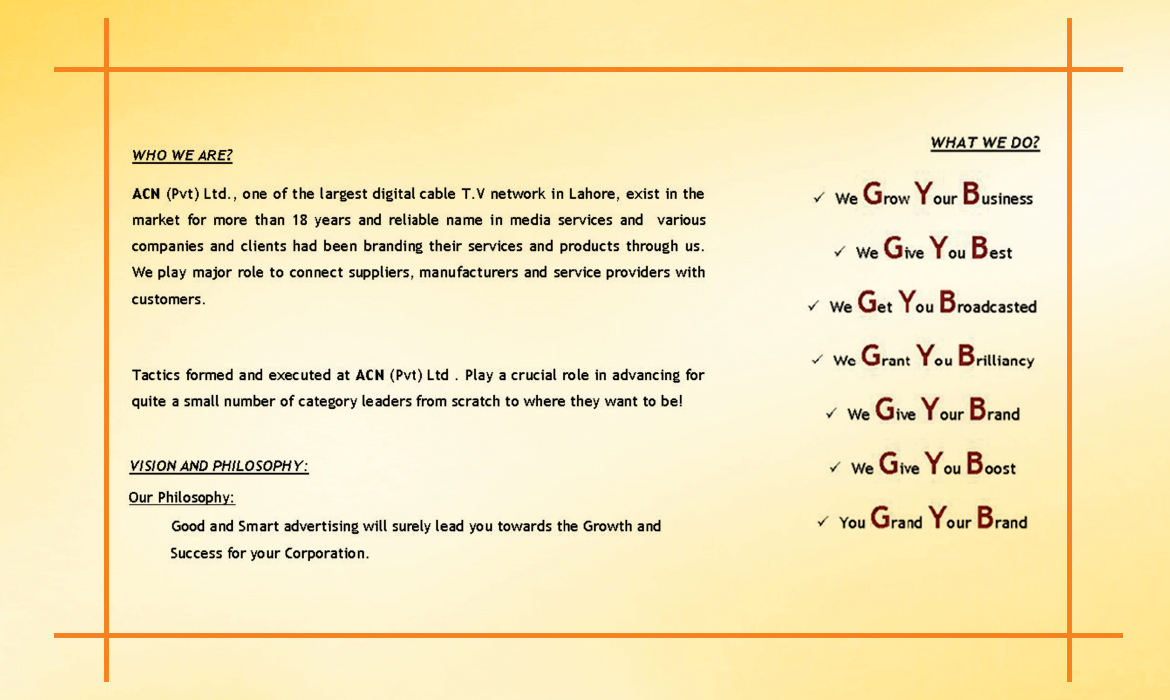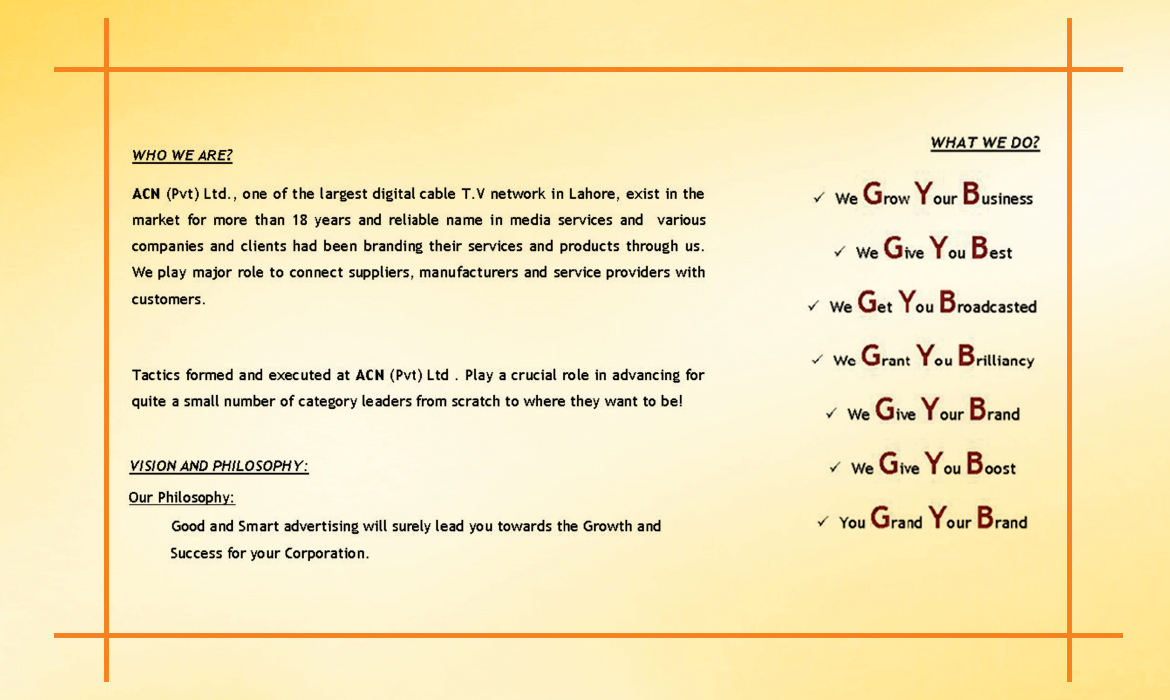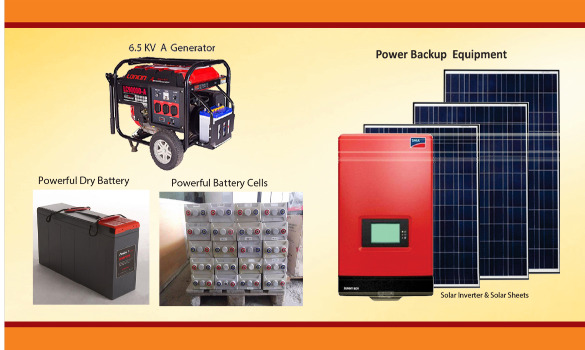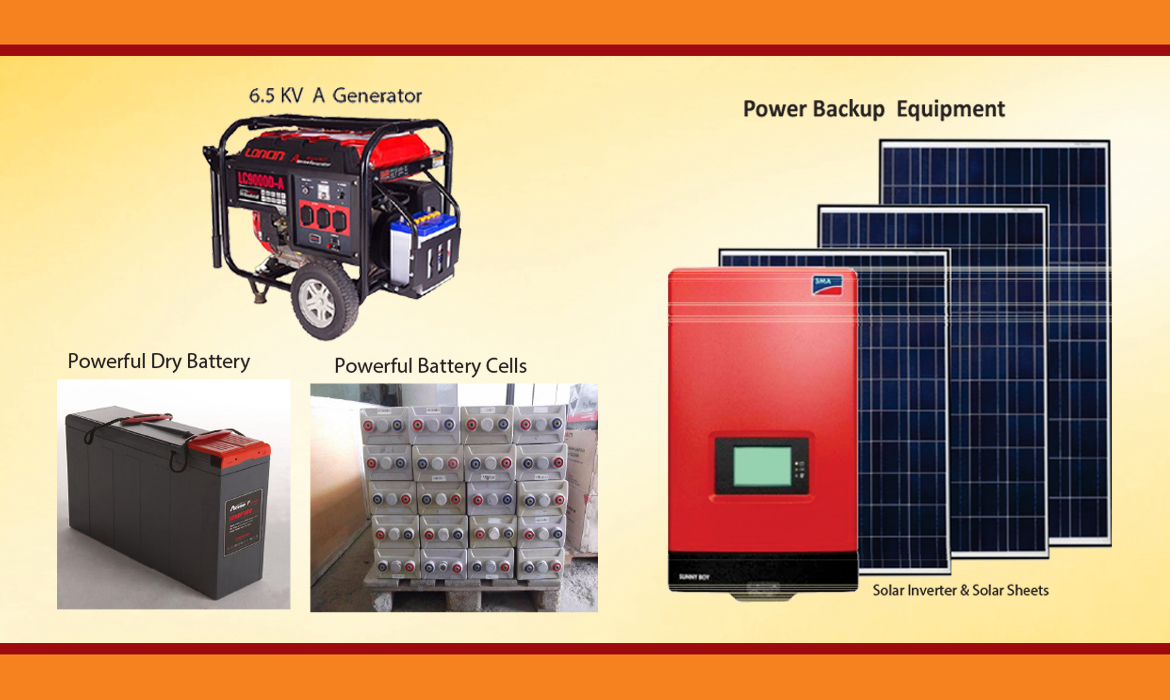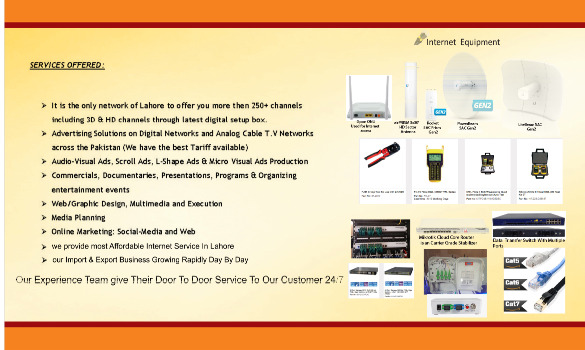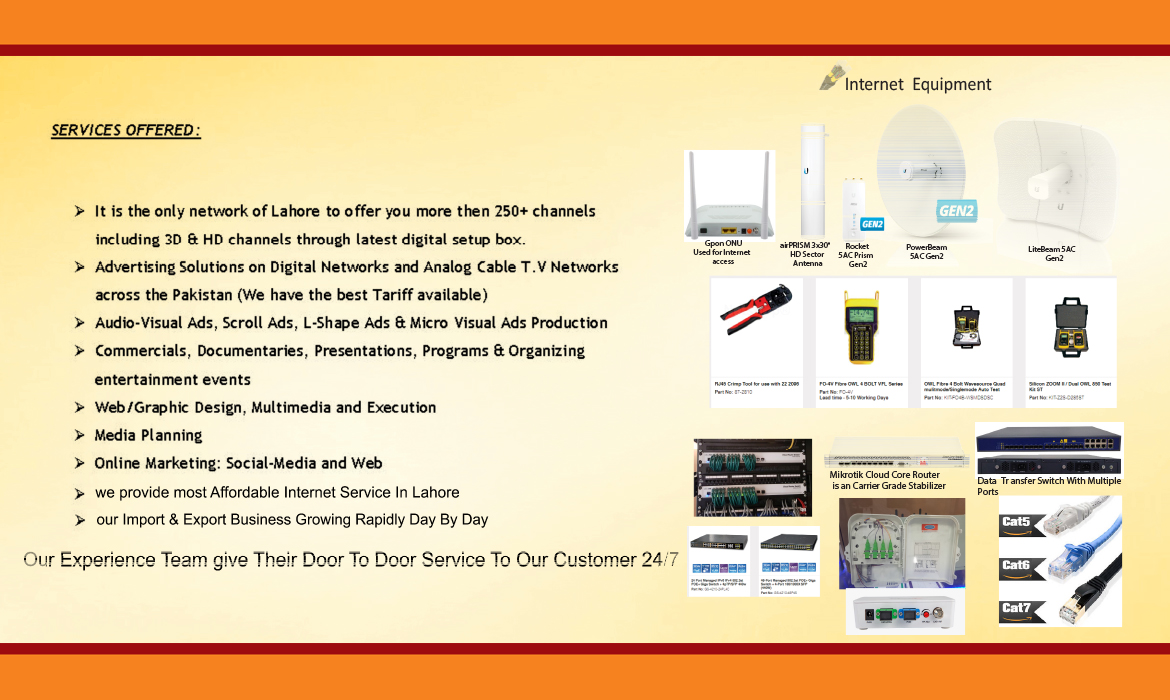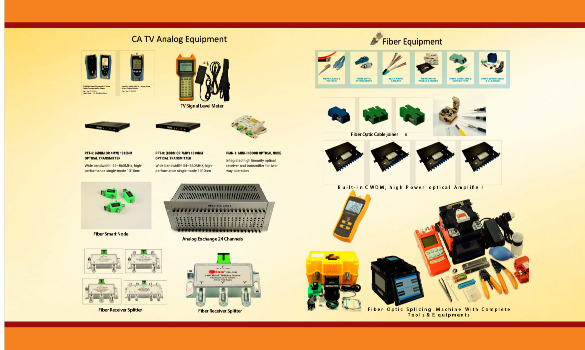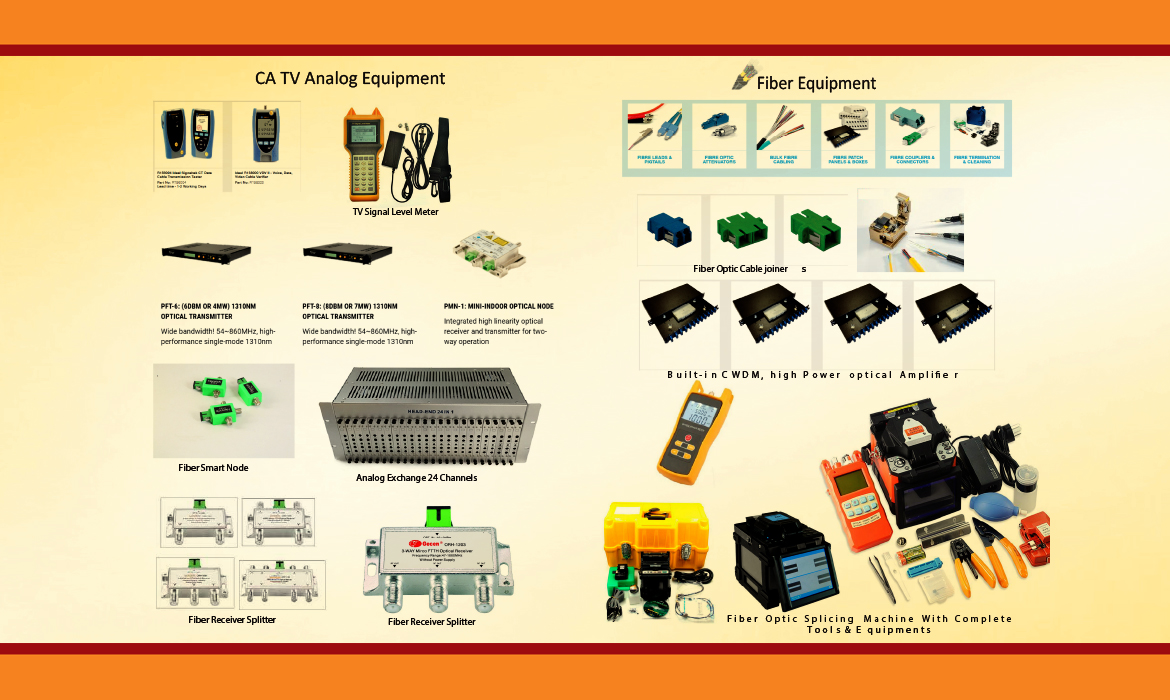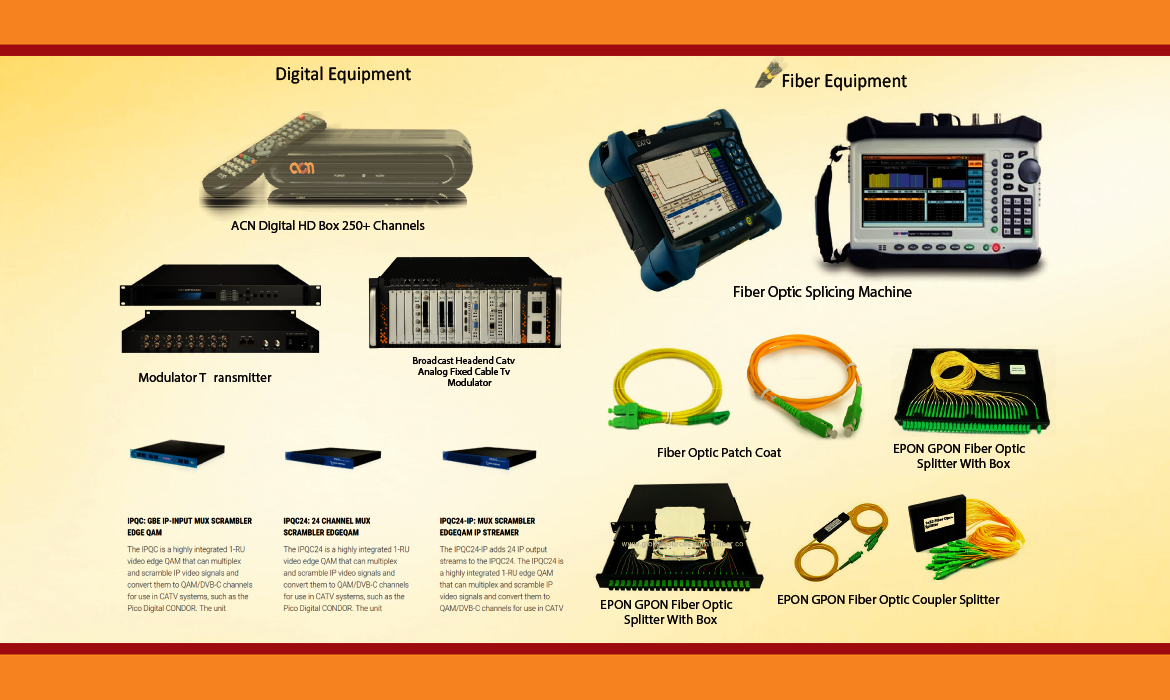 ACN Digital is one of Lahore's leading Multi System Operators (MSOs), having both Analog and Digital head
ends and a network of more than 500 Kms of optical fiber and coaxial cable. ACN provides Cable TV
services in Lahore (Pakistan) and the adjoining areas.

240+ HD Quality Mp4 Channels
No need to download any video content

Wide Range
Remote sensing has a wide range
of applications


250+ Full HD Quality Including
3D Channels
Owing to the wide experience in this
domain

Smart Use
Start controlling everything with
the remote

Today, ACN stands tall as one of Lahore's Leading Digital Cable TV Networks. While we stand grounded in a
rich heritage of technological advancement, we are moving high toward a new world of entertainment.
Let's have a glimpse of ACN Digital Cable services!
ACN Internet Packages

6pm to 12am Peak Hours / 

12am to 6PM OFF Peak Hours
"Silver Internet Packages"
100% to 125% Speed in OFF Peak Hours
80% to 90% Speed in Peak Hours
"Gold Internet Packages"
100% to 150% Speed in OFF Peak Hours
100% to 125% Speed in Peak Hours
Available

Chan

nels

Groups
The Perfect Combination of Drama, Thriller, Action, Romance, News and Documentaries ACN Cable TV has been providing its Viewers with a Wide assortment of Satellite channels and latest movies to satisfy their infotainment need.ACN has been providing
dedicated Value-added services to its customers for making difference to cable viewing. With in-House
Channels ACN regularly features movies to fulfil various choices.