Our Growth is only reasonable by the development and enhancement of our customers.

We share influence for the decision making and reliability for the result.

We admire the Customers brainpower truth and values.

While keeping us side by side of the newest conceptions and methods of result oriented communication, we love doing business the conventional ways (i.e. without shortcuts).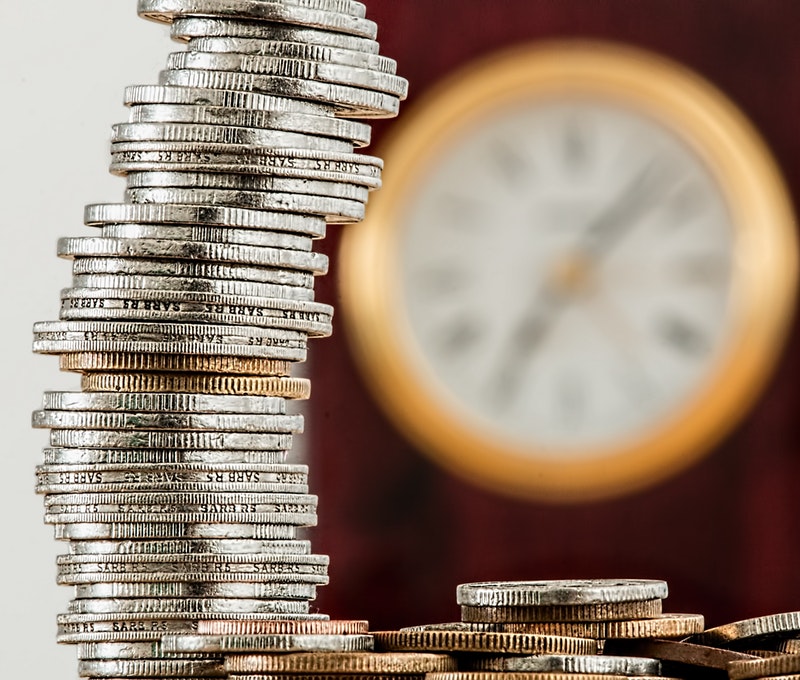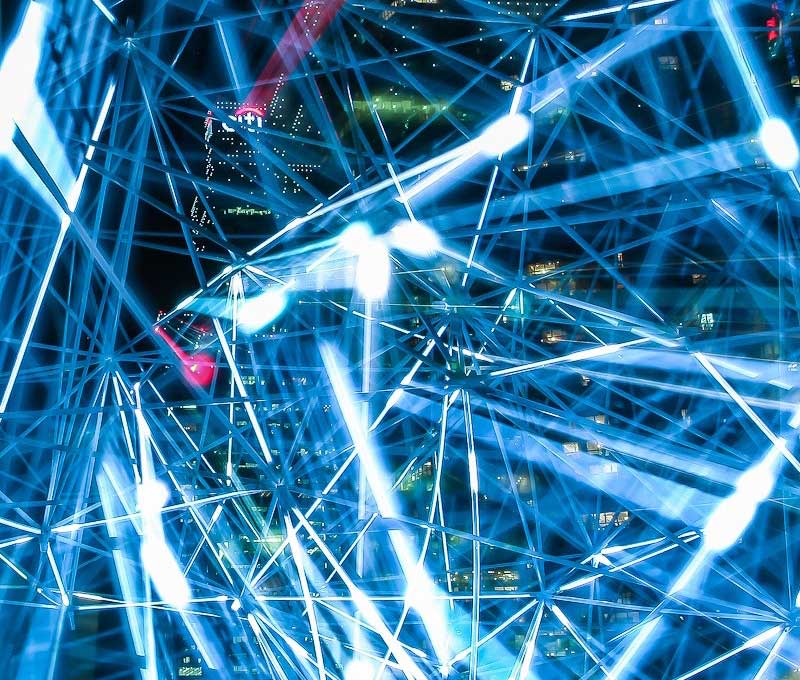 Largest Digital Cable T.V Network in Lahore

Comprehensive Social Knowledge, civilization nation and history

Extensive knowledge of the consumers demography

Our Staff is Competent and professional in their respective fields

Exceptional Relationship with media and negotiation skills

Belief In enduring Associations
MEDIA OPERATIONS
AND CAPABILITES:
Cost Benefit ratio analysis is the key to media practice. No Favoritism is mixed up. We have inherent relationship with media this ratio is improving to optimal through our excellent track record of brilliant negotiation skills.
FOCUS:
We just focus on the business practice that are best and result oriented for our Customers. Our aim is to Never Target for winning Creative Excellence awards.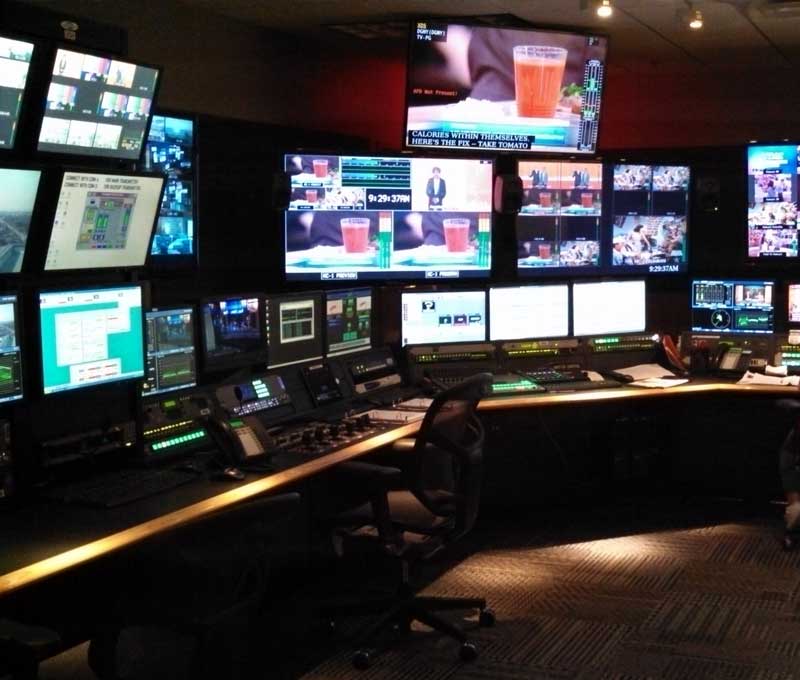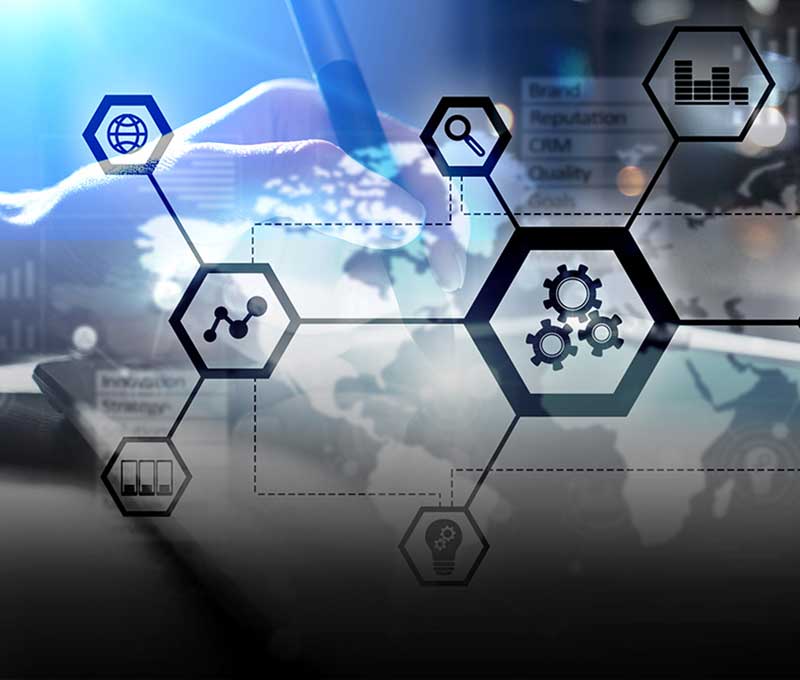 It is the only network of Lahore to Offer you more then 250+ Channels including 3D & HD channels through Latest Digital Networks and analog Cable T.V Networks Across the Pakistan (We have the best Tariff Available)

Audio – Visual Ads, Scroll Ads, L-Shape Ads & Micro Visual Ads Productions

Commercials, Documents, Presentations, Programs & Organizing entertainment events

Web /Graphic Design, Multimedia and Execution

Exceptional Relationship with media and negotiation skills

Online Marketing Social Media and Web